Creative


Music & Video

The Music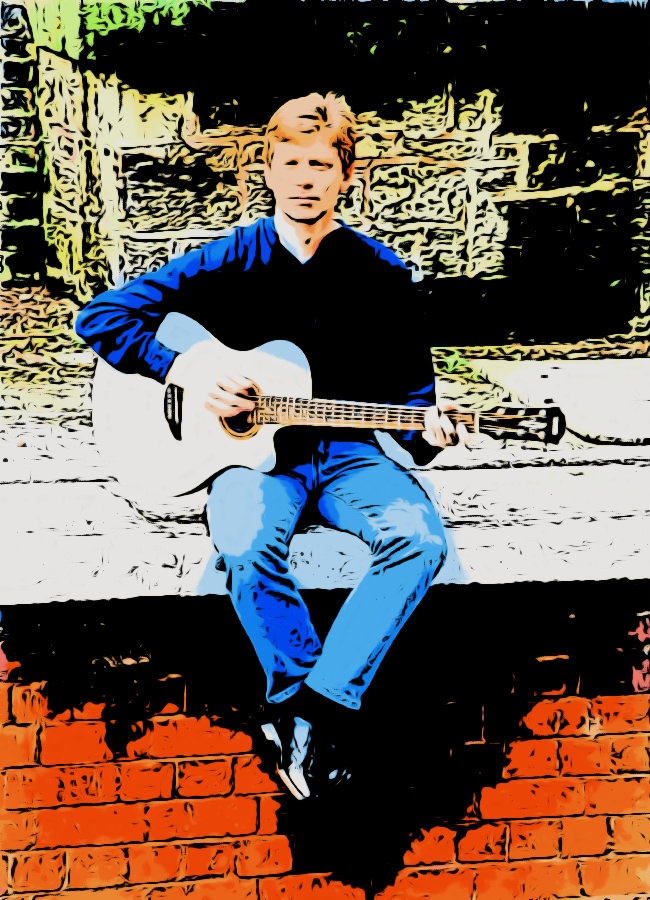 At some point I discovered I was musical and could create music. I always find it a surreal and magical thing that something can be conjured out of the ether. It's both a gift and a curse. Something I do and like to do; but not something that pays the bills. Normally, I would be a bit more clandestine (shy) about it but seeing as it is part of who I am - and my creativity - I will include it here on cebuc.com.
Like a lot of people when young, I picked up the guitar (there was always music in the family) and found that I could play a bit, sing too, but had the ability to make stuff up. Play a few chords, sing something over them - finding expression.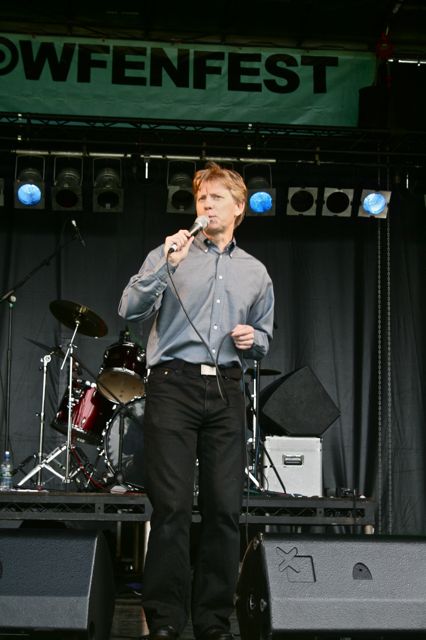 With the years, I got technically better, I met up with other musicians, took music courses to help with production (the home studio) - and of course had dreams of making it big. That 'big' didn't quite work out but I have a collection of original material; I'm quite proud of it! Some of it pretty decent; though some of it not quite there!
From a business point of view, I have a lot of time for creative people, the people that have ideas, innovate, problem solve and often just make the world a more fun place. You need them in your team. Don't stifle them (too much) - they might surprise!
This month's song:
Chris Buckley - Let Her Come Home To Me (Lockdown song)
The Videos
When I was a teenager I did dabble in film-making, in the days of Super 8 cine-cameras. This is much more accessible nowadays. Sitting with my musical ambitions, I took an Intermediate Level course at Wigan & Leigh College in video production. The evening course working with both online (tape) and off-line (Avid) editing, lasted two years, building up both experience and technique - you could see the progression as the video projects were completed. All had pre-production planning, the filming itself and post-production (editing and sound). Five in all (some of which I did the music for as well).
With my own music, I have been able to make videos (using Sony Vegas), some on location and some in the confines of home but employing the skills learned - editing, cut-aways, angles. The videos seem to come together a lot quicker than the music. Shot to whatever budget I have, and with an idea of what I want - it can be a planned or a more organic production. Sometimes with help, but mostly just me. It often surprises how it comes together in the edit.
In these YouTube days of many sitting in front of a camera to perform, I like to make it interesting in the edit! It is a skill and evidence of both creativity and taking on a project as a whole.
You Make Me Feel Better - written and produced by Chris Buckley.
Video filmed on location on the ISle of Man
Links: