about me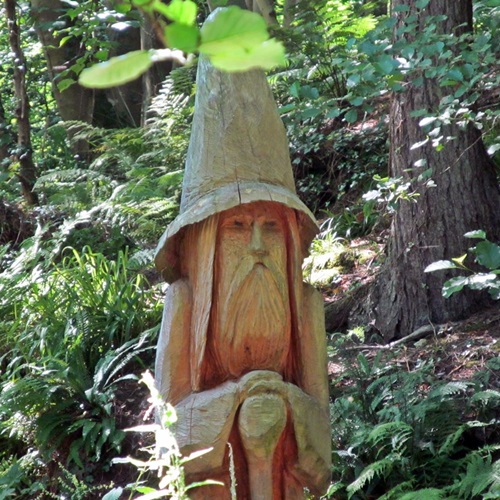 I bring a mix of experience and enthusiasm to projects. Advice is often sought in my areas of expertise, and I like to be helpful, involved and see the difference I can make. Based in Greater Manchester, most of the work I do is local, though with the internet the world can be your oyster, certainly with the music places far and wide seem to be reached.
A Degree in languages (French and Spanish), which meant two life-changing periods living in those wonderful countries - taking in their culture and ways. It gives you an appreciation of 'different'. I found I was interested in marketing so studied and got my Post-graduate Diploma in Marketing from the Chartered Institute of Marketing, and have a good understanding of the marketing process and in particular marketing communications. I've worked in sales, project management, construction, community engagement; I've been a trainer and a teacher, an IT support person, a copywriter and web developer/administrator… An innovator and inventor, certainly a creator and problem-solver. Like most, I've had some successes and some failures - some glorious, some mis-timed. An occasional performer; musician and music producer. Able to work with images and video. An independent spirit who can get on with things, and bring something to the table. Able to lead and drive through projects.
Currently happy to take on ad hoc work and project assignments within my specialities - marketing, project management, community engagement, website development and creative work. Help with planning, getting projects off the ground, giving insights or creative impetus - or even advising on the look, consistency and branding of documentation and online offerings. Today's economy requires flexibility and adaptability, the ability to serve and add value, whilst bringing a broad and deep skill-set that is relevant to the task at hand.