welcome to cebuc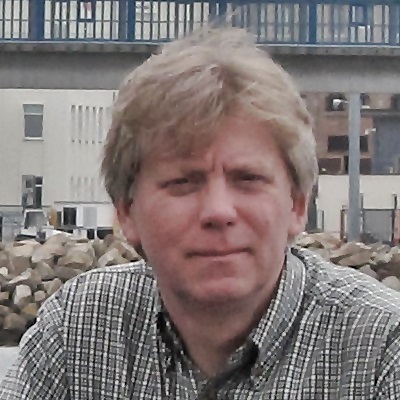 Specialist in marketing and project management, over recent years I have been actively involved with the community and not-for-profit sector. Working with individuals, groups or as interim project support. Able to offer advice, expertise and practical help in the areas of marketing strategy and planning, marketing communications, event organisation and management; as well help in creative areas such as brochures, leaflets, newsletters, website and social media development and maintenance, and music and video production.
I like variety in what I do so will take things on and work with passion and energy, and find I can turn my hand to most things with an eye for detail, good presentation, able to see the bigger picture, working with and through people to get things done, whilst showing flexibility and due care for the task at hand.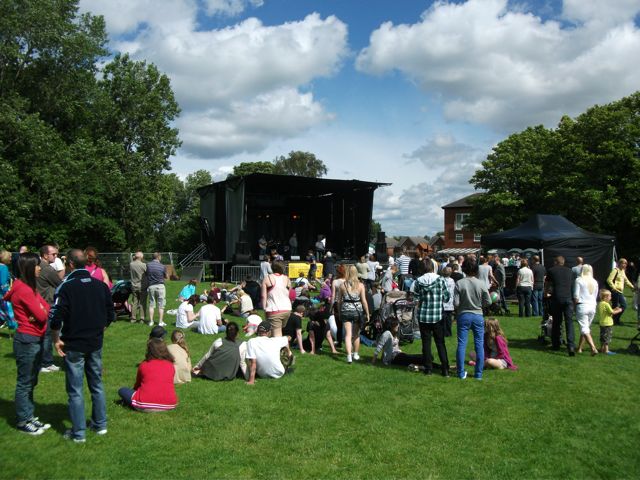 Experience of marketing planning; marketing campaigns; fundraising and working on grant bids; producing promotional materials; championing, promoting and managing events from community events to music festivals; office relocations and trips.
I often get asked if I work for the Council - I don't - however, recently I've found myself working on activities that might be deemed 'council business' - community events, community cohesion and promotion of support services within that community. I am at the vanguard of developing a 'community network' bringing together community groups, raising their profiles and offering support - a Community Asset thus empowering the groups and community to do, engage and achieve more.
In 2019 in recognition of my services to the community over two decades I was nominated for and awarded a Civic Medal by Westhoughton Town Council - a great honour, and also a special privilege to be the year's holder of the Harold Daniels Memorial Trophy. Also in 2019 in light of the support given to OAP support group, Senior Solutions, I was included in the roll call for their Queen's Award, bestowed for exceptional service to the community over a long period.
Past and current projects include: organising Community events and Fundays; website work and maintenance; community radio broadcasts - preparing, presenting and interviewing guests; fundraising for a summer events programme at a local nature reserve, producing newsletters and promotional materials, writing press releases, helping Greater Manchester Police with a community outreach financial support project; and music production (including video production), working on original material and producing other artists.